OUR HOME

Since 2004, Tuyen Hiep Loi has been located on the outskirts of Cu Chi, in a large green compound within a forestry plantation that gives us a nice working environment for our whole work force. We are also near to the local rural communities that we had been working with over the years to source raw materials and weave our products. Our factory of over 6,500 m2 of covered area is located less than sixty minutes from Ho Chi Minh City International airport, just outside Cu Chi and near to the famous "Cu Chi Tunnels".
We have at our factory a dedicated and highly experienced sampling team that works closely with our customers to help develop new shapes, weaves, colors and materials into commercially viable products. Samples and costing can be done in a short time from detailed drawings, simple sketches or even pictures sent via email.

Factory Showroom

700 m2 air conditioned showroom with literally hundreds of products on display.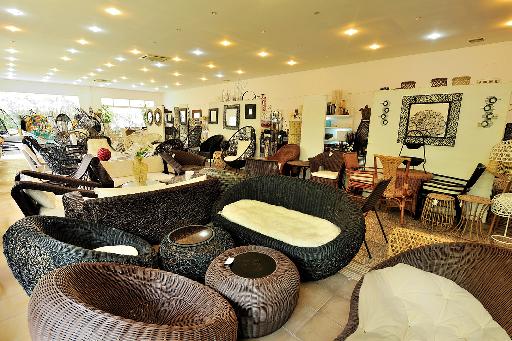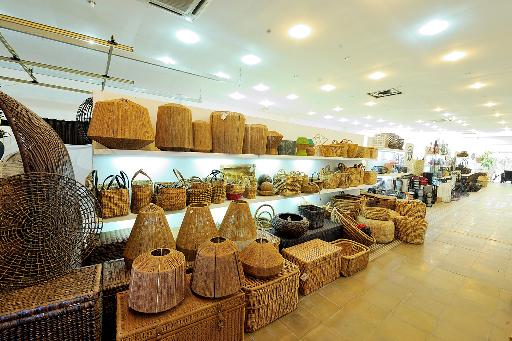 Photo Studios
We have a dedicated studio area for taking high quality digital Photographs which enables us to send through good clear pictures of new products that are being developed or are being discussed.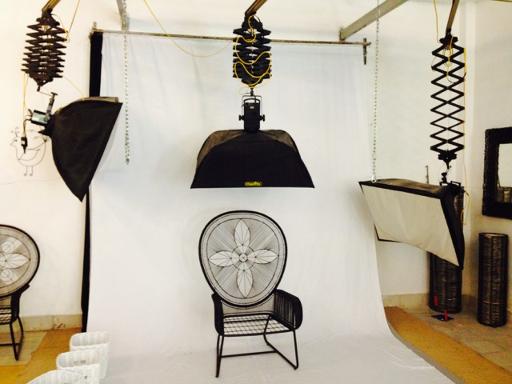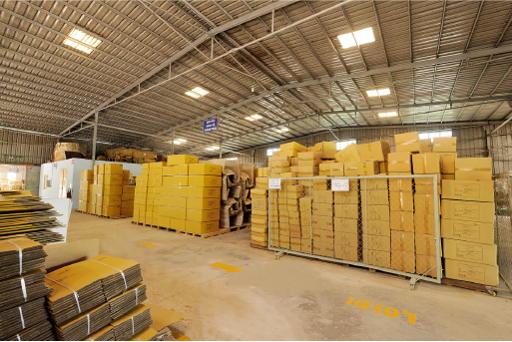 Dispatch Warehouse
Once product is finished any labeling and or swing tags are added and our QC's do their final check in this area before packing into boxes or wrapping products which are then stored awaiting shipment.
Weaving and Finishing
The larger and more complicated products are generally woven in our own premises, with smaller and more traditional weaves being woven in the surrounding villages by local community groups that we have developed and worked with closely for many years, this work now provides a very important source of income for many of these communities.
All product woven inside or outside is strictly checked by QC's prior to being passed to the finishing department where the detailing is done and product is dried and treated before packing.
We have large drying ovens and dehumidifying rooms which we use to ensure that the moisture content in all our natural fibres are well below the levels required to ensure a stable product.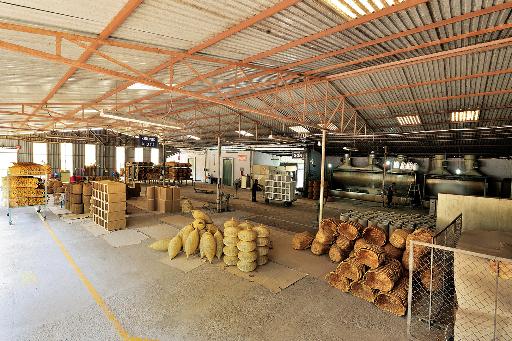 Metal Working

The majority of our products are based on a metal frame or skeleton all of which we fabricate in our own workshop to control the quality and proportions. We also have a smaller section to produce timber framing and accessories when required. We have a large variety of available metal finishes with the most popular being Galvanized, Powder coated and Chrome plated.